Equally Divine and other One-Act Plays
Equally Divine featured in United Solo Festival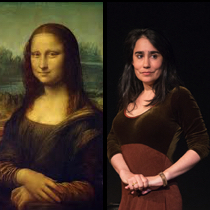 Jenny Lyn Bader has published 12 plays in Smith & Kraus' Best 10-Minute Play series: The Popcorn Sonata (City Theatre); Past Lives (Center Stage NY); The Third First Blind Double Date (New Georges Performathon); One Night at Your Local Superstore (Café Theatre at George St. Playhouse), Valentine's Play (Stageworks/Hudson), Best Friends (W.E.T. "The Love Plays"), and Oppression and Pearls (Largo at the Coronet Theatre, L.A., in "Standing on Ceremony"), Anniversary Season (Half Moon Theatre), Pink, Grey, Maroon (Half Moon Theatre), Supernatural Seminar (Half Moon Theatre), Foodies (Half Moon Theatre), and A Visit to the Rust Belt (Dramatists Guild Foundation reading by Schoolhouse Theatre).
She has published four short plays in Applause anthologies: Beta Testing (Athena Theatre/Symphony Space), Meanwhile at the Pentagon (La Jolla Ensemble), Show and Tell (Red Eye International), and Guru of Touch (Edinburgh Festival Fringe — publication forthcoming). Her short play Worldness, produced in the Humana Festival of New American Plays, is published by Dramatists Play Service and appears in Best Scenes of 2001 (S&K). Her short play The Door Was Open was published in the magazine Plays International and Europe. Her very short play The Importance of Being Busy, about college admissions, was published in The New York Times.
Other one-acts include Miss America (NY Int'l Fringe Festival, "Best of the Fringe" selection), The Fisherman's Wife (HERE Arts Center), The Joint Collection (Mile Sq. Theatre), Compulsive Behavior (Great American Music Hall), Artists (Nantucket Short Play Festival), Betrayals (John Montgomery Theatre) You Should Have Brought Your Mink (Dawn Powell Festival/78th St. Theatre), The Love Experiment (Neighborhood Playhouse), and Shakespeare's Undiscovered One-Act (Village Gate).

Scroll down for more...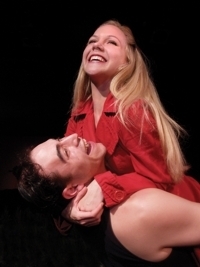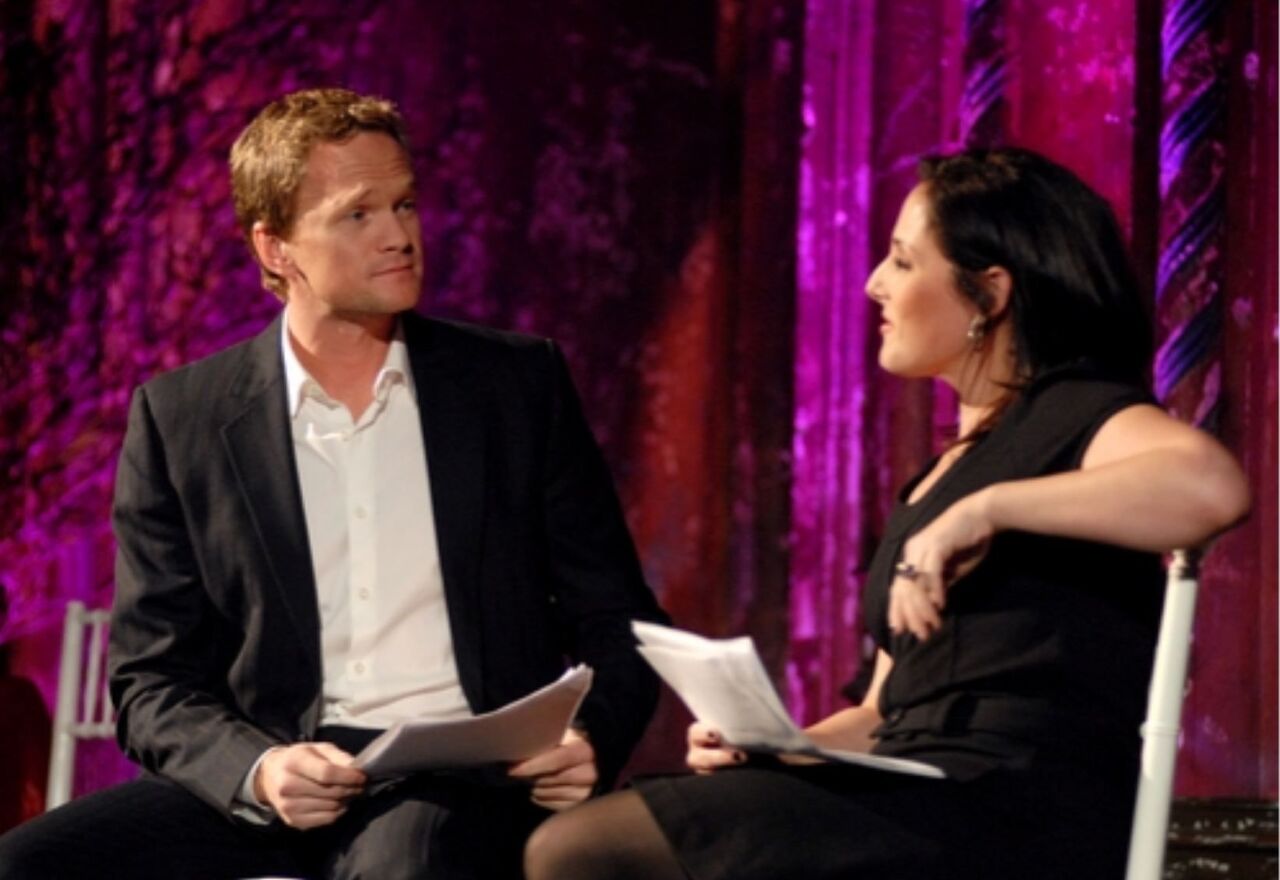 Commissions:
JLB has received short play commissions from Oceanside Productions, New Georges, City Theatre, Guild Hall, WORKS Productions/Readers Theatre at Barnes & Noble, Pro-Choice Public Education Commission, White Bird Productions, Mile Square Theatre, Smith & Kraus publishers, and Actors Theatre of Louisville, where she has been a four-time Heidemann Award finalist.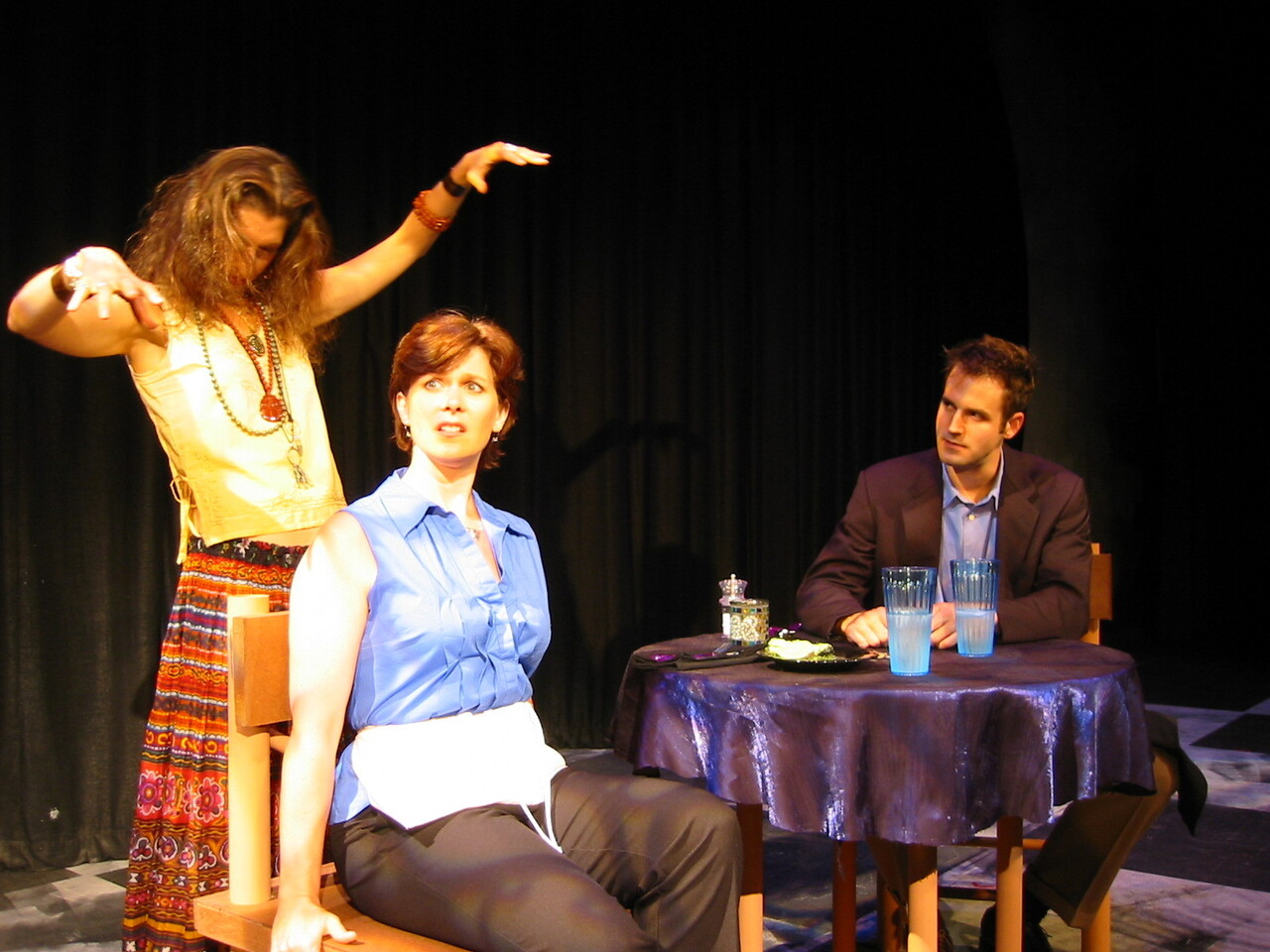 Cycles:
Her one-act cycles have been produced at Stamford Fringe Festival, Center Stage NY, Henlopen Theatre, and NYU/Strasberg and have also been performed by Mirror Rep in a benefit evening at the Women's Project; by Hudson Stage in their public staged reading series; and by WORKS Productions in a special event for Readers Theatre/Barnes & Noble Lincoln Square.
Collections:
Just click on the book covers on the left to order these play anthologies.